In the heart of Tampere
Hotel Citi Inn
Book and pay online
Choose dates, room types and pay online.
No check-in
You will receive the door code and the room number by text message and e-mail
Enjoy your stay!
3 pm check-in and 12 pm check-out.
Welcome
A new and modern hotel opened in the autumn of 2018. The hotel works on a self-service concept, you just book your room via the internet and after the payment you will get the room number and the door code to get access to your room. Citi Inn offers nice views of the vibrant city of Tampere, surrounded by nightclubs, shops, cafés, restaurants, several festivals and events. Citi Inn hotel is the right choice for you if you enjoy staying in the city. It's easy to get to Citi Inn hotel, since the hotel is located right in the heart of Tampere.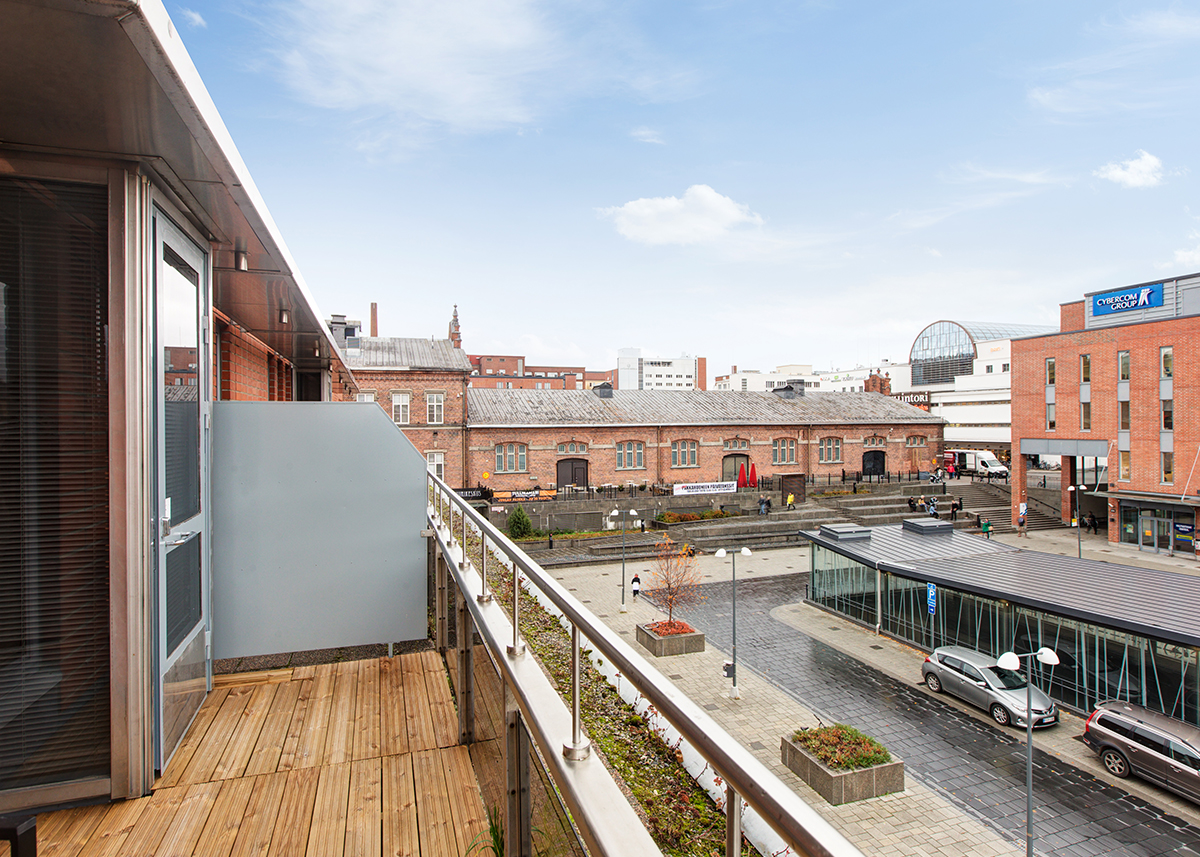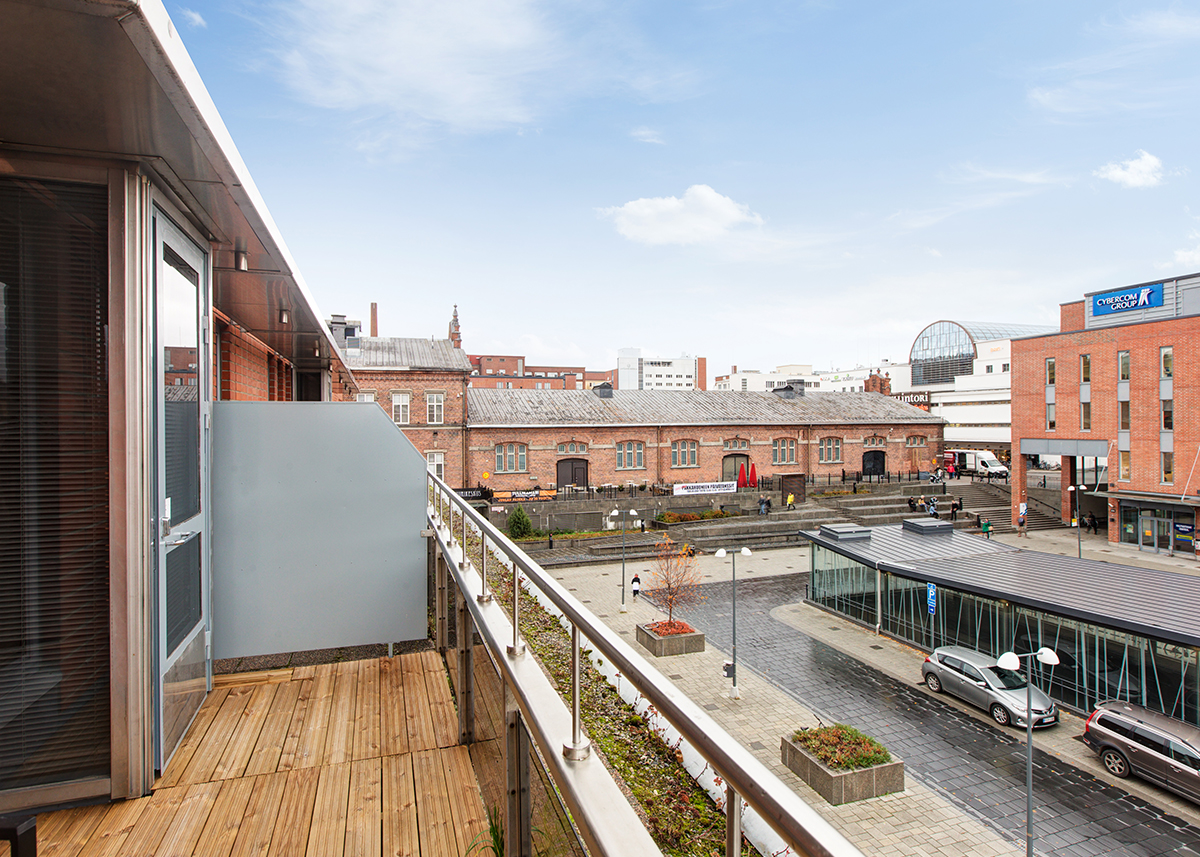 Rooms
All rooms have a flat-screen TV, fridge, hairdryer, kettle and tea / coffee. We also have free Wi-Fi.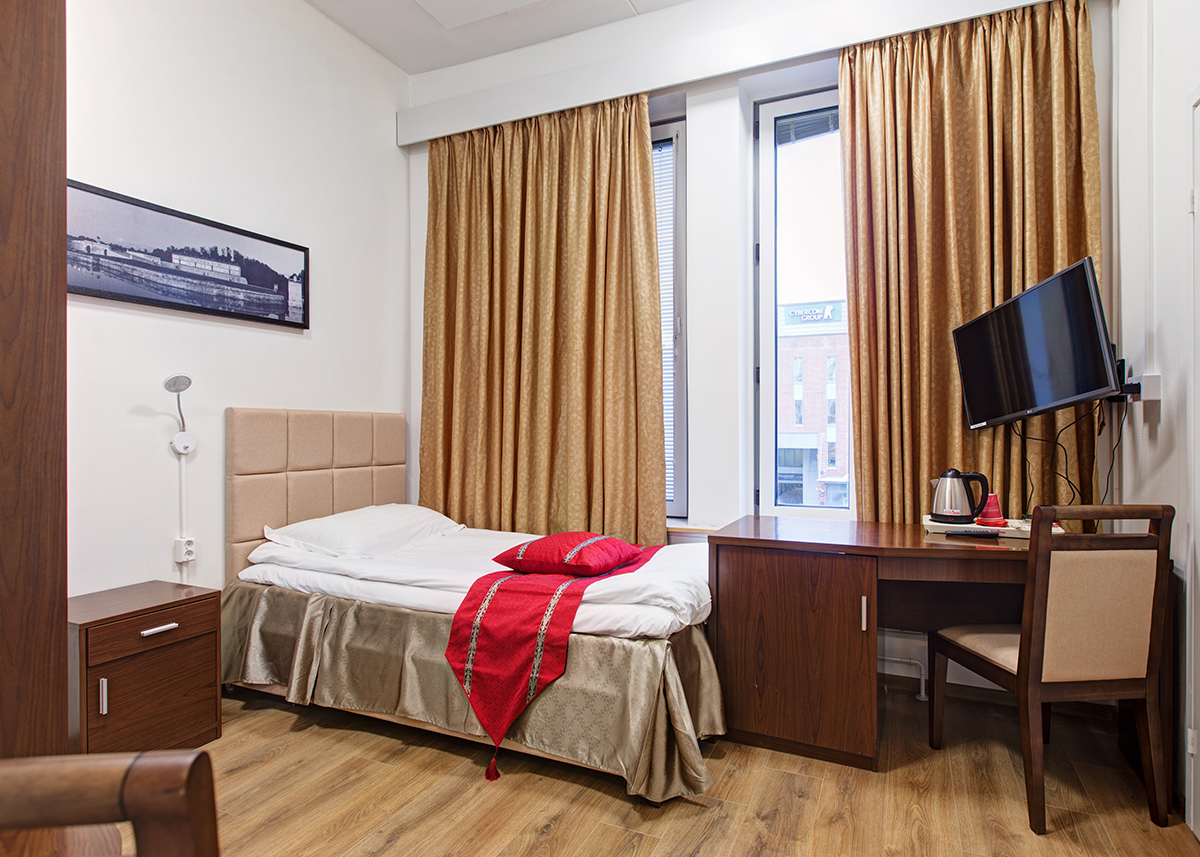 Standard Single
In the cosy single room, you will sleep a restful sleep in a 90 cm wide bed.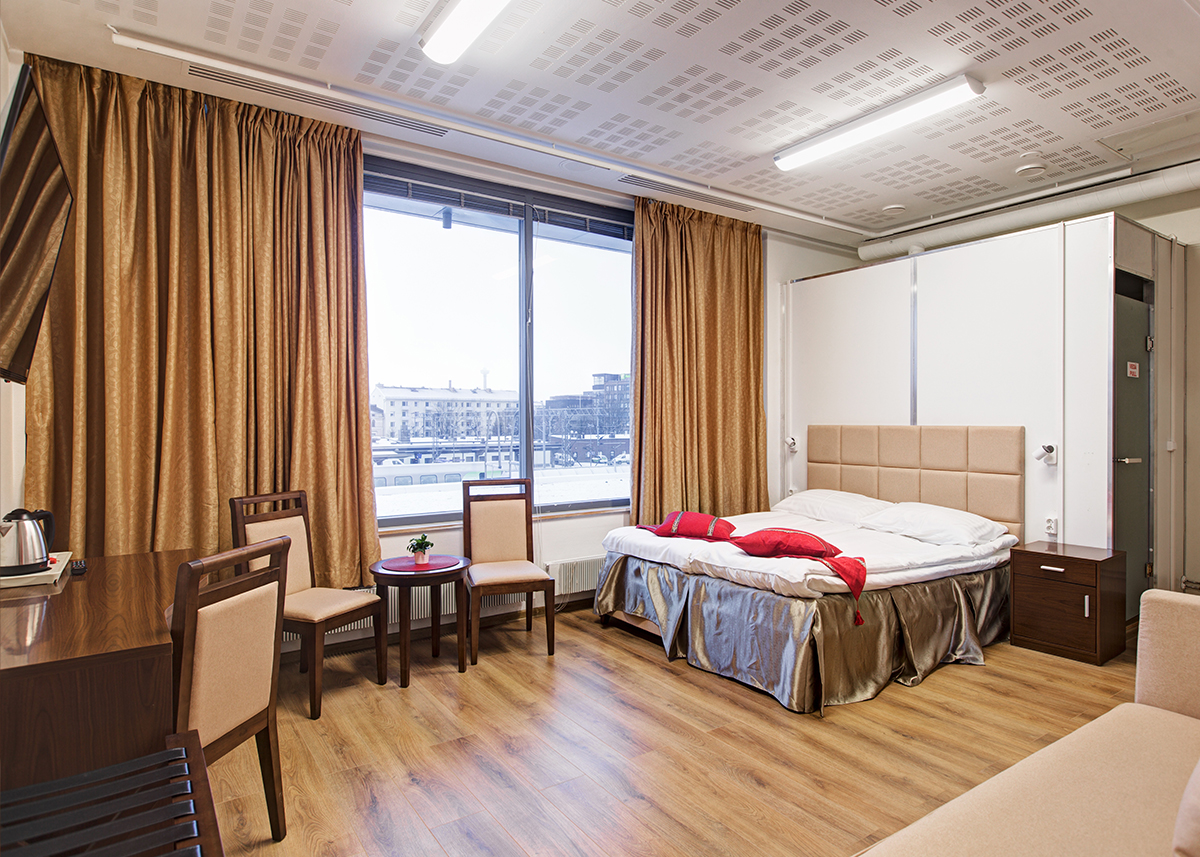 Standard Double
In the spacious and cozy double room, you will have a good night's sleep in a 180 cm double bed.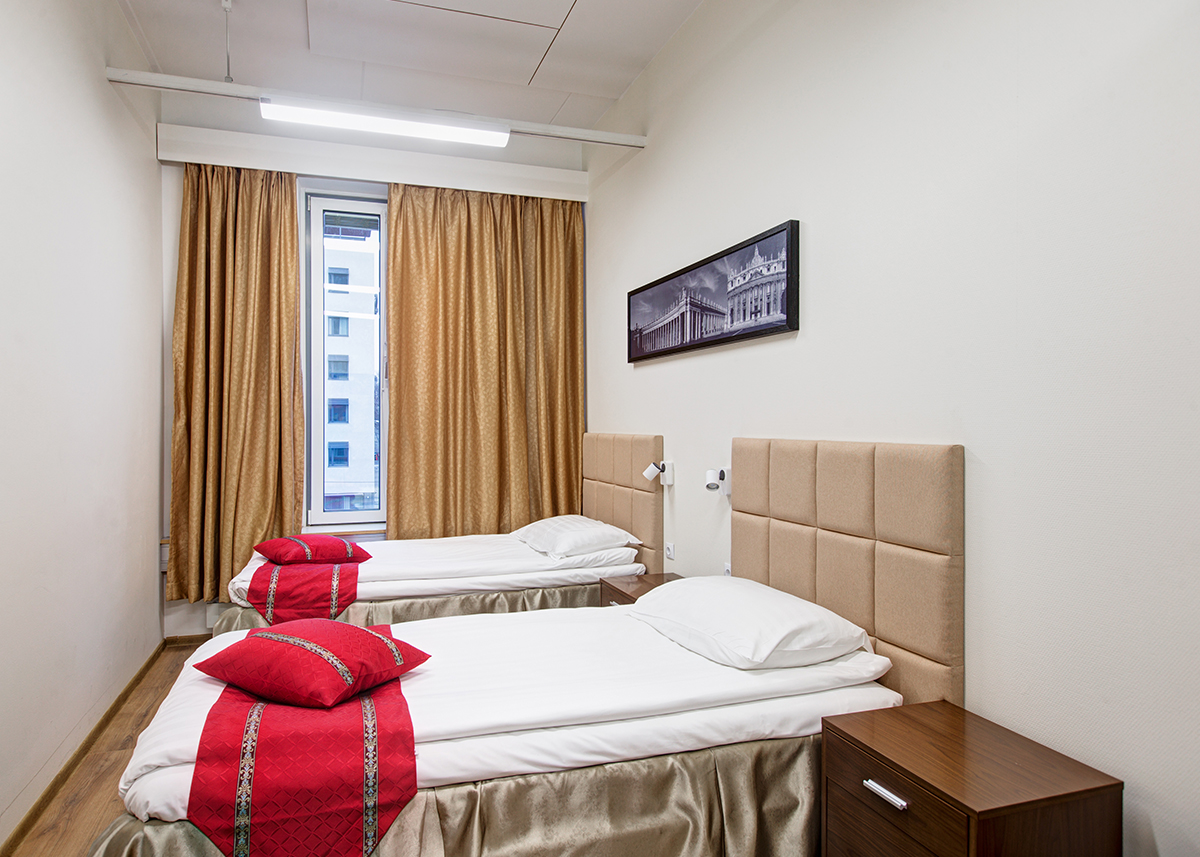 Standard Twin
In the cosy twin room, you will sleep peacefully in a 100 cm bed.